With the rise of technology, everyone has a smartphone these days.  Out of this only one-tenth of the people are postpaid. Remaining are prepaid users. With the increase of call rates, it may be irritating to recharge the mobile phones often. However, now we have free recharge apps to recharge the mobile phone. Here, we will see about top free recharge apps for Android mobile.
Before we see the list of top free recharge apps for Android, we will see how free recharge app works.
How Free Recharge Apps work
As Android is the top player, companies target people who have Android mobiles. They offer some rewards when you install the apps in your mobile. Free Recharge companies get a fixed amount when you download the app. This amount will be paid to you in the form of mobile recharge. This is how it works. Let us see the list of top free recharge apps for your Android.
Top Free Recharge Apps for Android
mCent
mCent is the number one when it comes to free recharge apps. When compared to others, payment is very high in mCent. Day by day, mCent is becoming more popular day by day.
You can earn Rs:10-50 by downloading simple apps with mCent. At times, you will get some hundreds of recharge amount for special referral program on mCent.
FreePlus

FreePlus is one of the best for earning free mobile recharge using your Android. If you want to earn more money through referral, then you should go with this app.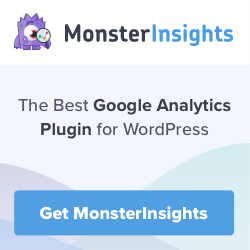 Pocket Money
Pocket is another Android app through which you can earn by completing offers and downloading apps. One good thing about Pocket money it offers you high pay rates just like mCent. You can earn Rs:20 per user for referring people to the pocket money app.
Earn Talktime App
Earn Talktime App is another great app for earning free mobile recharge. You will get Rs:50-120 for inviting people. The payments are also very good. You can earn Rs:10-20 per app download and completed offers. In a special bonus, you can even win Rs-500 from this app.
Conclusion
Hope you have liked the list of top free recharge apps for android mobile. Do comment here if you know any other free recharge app for Android. Hope you will earn some good money using these free recharge apps.