Sending a big file can be difficult when the email server or the online storage device has any limitations. There are many methods available to share files without uploading. Here, I am going to share an easy and effective method which I use. This method is one of the simple methods to share the files directly to your friends. Let's see how to share files without uploading.
Sharing files without uploading
Before going to steps, let's see the main features of this file sharing method.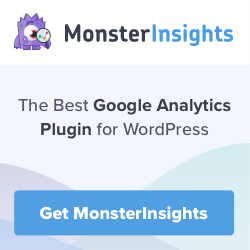 1. Since it is direct sharing, we can save our precious time.
2. Your computer acts as a mediator or server. The transmission speed depends on your internet speed.
3. This method has several options to share the files and you can share any type of files.
4. Similar to copy paste method.
Many of us might be heard about just beam it. Yes, this is the site I am talking about. Let's see the steps to share files without uploading with the help of JustBeamit.
1. Visit Just beam it.
2. Select the file you want to share by clicking on the parachute like a symbol.
3. You will get the option to select the files. Select the files that you want to share. Then click on create a link.
4. Within few minutes, a link will be created.
5. Once it is done, you need to share this link with your friend. using that link, they can download the file which you have shared with
them.
Limitations
1. The link can be used only once after which it will expire.
2. For successful transfer of files, you need to keep the browser open. Otherwise, the person on the other side will not have the option to
download the file.
Conclusion
Hope you enjoyed this simple method to share files without uploading. If you like it, please share it. If you know any other simple working method, please let us know.