Hugging reflects the strong bond between the people. At times, you feel to hug your loved ones which may be a family member, your lover or your friend. It could be heartbreaking when you are unable to hug due to your schedule or the distance. But thanks to the new technology. You can now hug your loved ones even when they are distant from you with a help of Ring U. It is designed to send a hug in digital form. Let us see How to hug loved ones when they are distant from you.

How to hug loved ones when they are distant from you
What is Ring U
Ring U is a new age technology gadget through which you send hugs to your loved ones. Also, you can tell about your mood and send them texts. Though it cannot replace the real touch, it gives you a warm presence by the touch of the ring. It is made up of plastic. iOS devices above version 5 are compatible with it.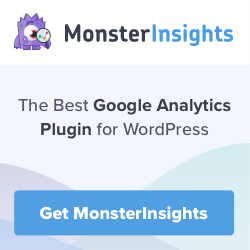 How to send Hugs
To send hugs, all you need is the Ring, Smartphone with data connection and Bluetooth. Just hug the ring on your finger and the person at the other end can feel the hug. When you hug the ring, it communicates with your smartphone over the Internet with the help of Bluetooth 4.0.
Types of Hugs you can send
Depending on the situation, you can send different hugs – Mini Hug (small squeeze), intense hug (long squeeze) and urgent hug ( series of squeezes in a row). The ring has led light that glows in 5 different colors namely red, orange, yellow, green and blue.
How to use and Other Benefits
You can send video, photos, and texts to your loved ones.
You can install the app on your smartphone. Once the app is installed, it will show the Ring U. You need to select the pair to which you need to connect by entering their email address or through Facebook.
Conclusion
In this post, you saw How to hug loved ones when they are distant from you using Ring U. Share your comments here.