For photo editing, there are a lot of applications available both for online and offline use. Now, a photo editing app is creating a lot of buzzes online. Its called Prisma and it is the best app available today to edit photos. The best thing about this app is, it turns your photo into an art. Though it is available only for phones, you can get the beta version of this app now.  Let's see how to download Prisma app for your Android device.
How to download Prisma app for your Android device
Prisma suddenly went viral and is currently in Trending topics. Prisma has received an incredible response from the iOS users even in the afternoon the app just hung up as a result of too much load on servers. Social Media like Facebook, Twitter, and Instagram, etc,  is flooded with Prisma edited pictures and therefore the ones who don't have iPhone are sending their pics to the iPhone owners for editing.
There are already many Apps which includes the name Prisma available for Download in Play Store but they are just kind of fake apps. In Some apps, there are only samples, screenshots etc.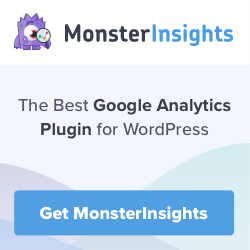 Download Prisma For Android – Download Here
How to edit photos on Prisma app on Android
Steps to edit images on Prisma android version
1. Open Prisma app [open the downloaded apk file]
2. Select image to edit. You can take a live image or stored image to edit.
3. If you want to crop, rotate do it then tap next
4. Now you can see many filters. Select any filter to edit and the work is done.
5. You can instantly share it on social networking sites or you can store.
Conclusion
In this post, we have seen about how to download Prisma app for your Android device. Prisma is really an amazing app to edit photos and create art. Once the complete version is available for Android device, it will surely beat all its competitors. Then all of your pictures on your Android mobile will be filled with Prisma pictures.