There are some images which create illusion and create confusion on your mind for a second. Here,  let's see the top best images which confuse your mind.
Best images which confuse your mind
Right or Straight
Did you find the trick? I am not gonna reveal it. You can try to figure yourself.
Three or Four
Confused whether it is three or four. This is why I hate maths.
Closely observe each line and the alternate line was used in the middle.
Is it stacked up or placed on ground
Whether it is grounded or stacked up. I love this one.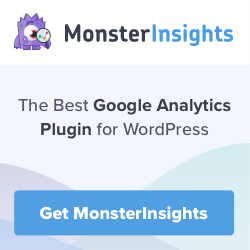 This is a photoshopped image to confuse our brains.
Two or three
Just like the second one, it is the smart use of lines.
Wardrobe Malfunction!!
Creative idea, good photography and a photoshopping that captures the most prominent thoughts in our brain. Yes, don't lie to yourself. What did you see in the first look? A book? Impossible!