Whenever you hear the word browser, the name that comes to your mind is Google Chrome. Yes, google-chrome is the number one browser. Then comes Mozilla firefox, Internet Explorer, and Safari.  Well, there are many other browsers apart from these. What are the other browsers that you are aware of? Here is the list of top alternate browsers.
 List of Top Alternate Browsers
Avant
It is the ultrafast browser. Efficiency and frequent upgrades make it more reliable. Avant browser is free to download and you will not get any ads or virus on this browser. Multi-processor makes this browser crash free and it will use only low memory.
It can detect videos on the web page and lets you download the videos with a single click.
You can download it here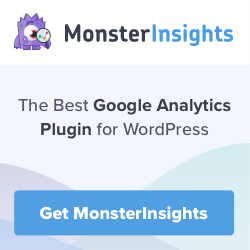 Deepnet Explorer
This browser was developed by Deepnet Security in 2005. It is the first anti-phishing browser. It supports Windows OS. It is known for its speed and has many version. The latest version is 1.5.3. However, it was released on 2006 and there is no update till now.
You can download it here
SeaMonkey
SeaMonkey is not just a browser. It is a complete application suite. Apart from browsing, you can also send emails and do chat. It works on the same platform as its sibling Firefox. It also has numerous add-ons. You can also customize it.
You can download it here
Maxthon
Maxthon is a cloud browser from China. With this browser, you can share files easily among different devices. It is available for Windows, Mac, Linux, iOS, Android, and windows mobile.
You can download it here
Conclusion
In this post, we have seen about the top best alternate browsers for Chrome and Firefox.  If you are aware of any other browser, you can share it here.