Dong Nguyen is the creator of Flappy Bird. He is now back with the new game after Flappy Bird. Let us see what is the New game from Dong Nguyen after Flappy Bird.

New game from Dong Nguyen after Flappy Bird
Flappy Bird is the Android game. It became very famous and disappeared suddenly from play store in February 2014. A lot has been said and written about the game and its creator. To know more about Flappy Bird click here.
Recently, there was news doing the rounds that Flappy Bird may come back. However, it looks like it may take some time.
What's the new game
Dong created the new game in the meantime.  The sequel to Flappy Bird is very much similar to its predecessor. The new game is named " Swing Copters". It promises to be as hard as Flappy Bird.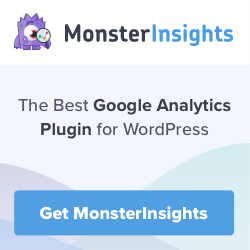 Swing Copters
In Flappy Bird, you need to fly up or down without hitting the pipes. Similarly, in Swing Copters, there will be hanging hammers and you need to fly left or right without hitting the hammers in a zig-zag way. This makes it very difficult like Flappy Bird.
Dong Nguyen removed the app from the play store after receiving lots of attention from media. According to sources, the new game will be available after August 21, 2014, for free in the play store. In the free version, there will be ads. You can purchase the game at $0.99 to remove ads.