Your success depends on your brand awareness and, therefore, you should increase your brand awareness. There are many tools to increase it. But, if you would like to do it within a sports spam of time without any big investment then email marketing will be the best. Let's see how to increase brand awareness using email marketing.
How to increase brand awareness using email marketing
Why Email marketing
There are many reasons for you to choose email marketing. It has a lot of advantages when you compare it with the other tools available. Some of the important advantages of using email marketing are:
1. Very Effective with respective to cost.
2. Easy measurable.
Cost effective is the most important aspect of email marketing. It helps you reach a huge amount of people in a most affordable way. There are many email platforms available on the market. You can select the one which suits your needs and your budget.
With the help of newsletter, you can expose your product and the brand awareness. To add value, you need to add an appealing design to it.
Once the campaign is completed, you will measure your marketing results of each campaign separately. You will be able to track the open rate and the click rate.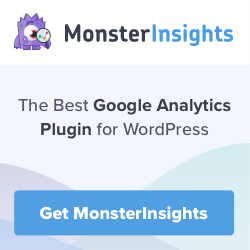 To achieve your successful email campaign, you can follow these tips:
Email's subject line
Your's subject line should be very catchy that it should get the attention of the viewer immediately and tempts them to read the email. The email should be simple to express the message.
Add URL
You should add the URL in the email so that viewers can have a chance of view your product. You need to use tempting keywords in the URL.
Support of another version
In addition to HTML version, you need to include non-HTML version so that if the viewer does not have non-HTML support, they can see the original message instead of HTML code.
Check: Tips to succeed in social media marketing
Friendly note
For effective communication, you need to be friendly and should personalize your message
Mobile friendly
Most of the people use mobile to check their emails. It is proved that 65% of emails are first opened on mobile devices. Hence, your campaign should be mobile friendly.
Conclusion
Email marketing can be considered by everyone as it very cost effective, measurable, targetable. With correct planning and the right message, it will benefit you and your business.