Facebook is one of the leading social media that is used by the majority of the people. It is found that 7 out of 10 people who have access to The Internet use Facebook in their free time. However, accessing Facebook is the more important than their job for most of the people. Let's see How to download your Facebook data

How to download your Facebook data
People use Facebook to share their best moments by uploading the photos and videos.  But many of us are unaware that we can download our data. Data includes photos, videos, pokes, private messages, settings, messages written on wall, events, contacts and your comments. You can follow the steps given below to upload the data you have shared on Facebook.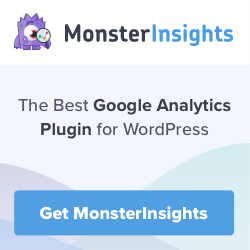 Steps to Download your Facebook Data
1. Log into your Facebook account.
2. Click on the drop-down menu in the top right corner.
3. Click on settings in the drop-down menu.
4. Click on "Download a copy" of your Facebook data at the bottom.
5. It will ask your password. Type your Facebook for security confirmation.
6. You will receive an email to your registered email address.
7. After the automated email, you will receive another email which contains the link to download your Facebook data.
8. You need to click on the link provided within 24 hours else it will expire.
9. Once you click on the link it will show you the download option to download your data. As shown in the image above, click on download archive.
10. Then your Facebook data will be downloaded in a zip file.
11. Based on your data, it takes 30 minutes to few hours.
Check: What happens to your Facebook account after you die?
 Conclusion
In this post, you saw how to download your Facebook data. Mine took exactly 40 minutes to download. How long does your data took to download?