You can use the check the performance of your website using Google Analytics and Google webmasters tool. For those, who consider that using Google Analytics is difficult, you can use Siteliner to analyze your website. Here you can learn how to check your site's performance using Siteliner.
How to check your site's performance using Siteliner
What is Siteliner

Siteliner is a tool which is used to analyze your website. Using this, you scan analyze your site's performance by comparing with other sites find the duplicate content, broken link and much more. It provides a detailed report on your website. Here, we will see how to use Siteliner.


How it works

You need to enter the complete URL of the website you need to analyze. The tool will scan and provide the results. For example, I have entered the website www.socialmediaexaminer.com in the tool and found the results.



What results you can see with the tool

Top Issues

Under top issues, the important issues that need your attention will be displayed. Some of the important issues for all the websites are:
1. The amount of duplicate content.
2. Whether site XML is present or not.
3. A number of related domains on the website.
4. www vs nonwww inconsistent link
5. Different content.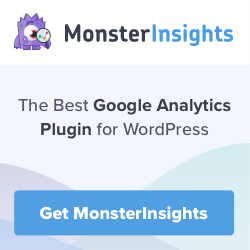 No of scanned pages

You can see the number of scanned pages on your website. It will also show a number of skipped, redirected and no follow, no index pages. The maximum number of pages you can scan is 261. To scan your entire site, you need to upgrade to premium account.
How to check duplicate content with Siteliner 
Duplicate content is nothing but the identical content found on one or two pages on your site. If the duplicate content of your site is more, search engines may penalize your site. Hence, it is very important to remove the duplicate contents from your site. With this tool, you can see the entire internal duplicate content on your site.
Comparison with other pages
Page size

It will show you the size of your site's page. Your site's page size will be compared to the other sites 

Average Page Load time

Shows the time taken for each page of your site to load.

Number of words in a page

Shows number of words on each page of your website. Normally, for each post, the number of words should be more than 400.