Siri is an intelligent assistant and navigator and works like an app for Apple devices. Ever wondered to change the Siri's voice on your iPhone. Yes, it is possible to change the default Siri's voice on your iPhone. Here, you can learn how to change Siris voice in iPhone.

How to change Siris voice in iPhone
The default voice on Siri on iPhone will be female. With iOS 7 we can change the female voice to male. Most of the people like the default female voice of Siri. However, some people prefer to change it to a male voice.
Check: How to use old iPhone as security system in your home
1. From your iPhone's home screen, tap "Settings" and then select "General".If you wish to change to a male voice, you can follow the steps given below: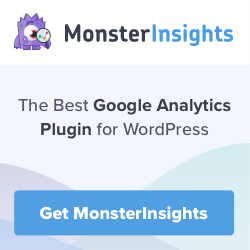 2. Under "General", select "Siri".
3. Under " Siri", you have the option to change the Gender. Refer the image above.
You can also change the Siri Language using the same steps. Check the languages available below on the image.
Conclusion
In this post, you have the steps to change the siris voice in iPhone. On most devices, it will be in female voice. If you do not like it, you can change the voice of Siri on your iPhone.