How to reduce the load time of your website was my previous post. If you have missed it, click here to read it. You should compress the javascript and CSS stylesheet of your website in order to reduce the load time of your website. When you compress javascript and CSS stylesheet, the codes look short and crisp. It takes only little memory thereby decreasing the time to load your website. Now, let's see how to compress the compress CSS stylesheet and javascript.
How to compress CSS stylesheet and javascript in blogger
Before you compress, you should know which code is javascript and which is CSS to avoid problems. It is required to take a backup of the template before you make any changes.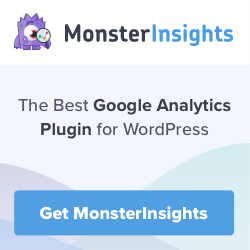 How to compress CSS stylesheet
1.Login to your blogger account and go to templates. Click on backup/restore and take a backup of your template.
2.Click on edit HTML and expand <b:skin> by clicking on the arrow.
3. After expanding, you will the CSS stylesheet of your blog. Copy the entire code.
4. Go to CSS Compressor and paste the copied code.
5. Then click on compress.
6. The compressed code will be displayed on the window and you see the changes there.
7. Now, copy the compressed code and save it between <b:skin></b:skin>.
8. Save it and you are done it compressing the CSS stylesheet. Now, you are left with compressing javascript.
How to compress javascript
You need to find the javascript yourself in your template.
2. Once you got the javascript, go to Javascript compressor and paste your code.
3. Compress the code and replace the compressed code on your template.
4. Then save the template.
If you have any other method to compress CSS stylesheet and javascript of your blogger template, please share it.